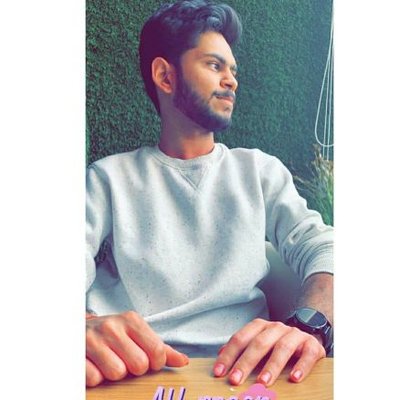 Raghav Khanna
© 2023 All rights reserved.
I'm a student and have hands on training on the Google cloud and certified for the same from coursera. Besides that, I am a technical writer at dev.to (An organization where developers interact). I'm a web developer and have the ability to make creative websites. Some of my individual projects are covid 19 tracker app, Twitter bot, AI based chatbots etc. I have also contributed in the field of cyber security and penetration testing.
Create & Manage cloud resources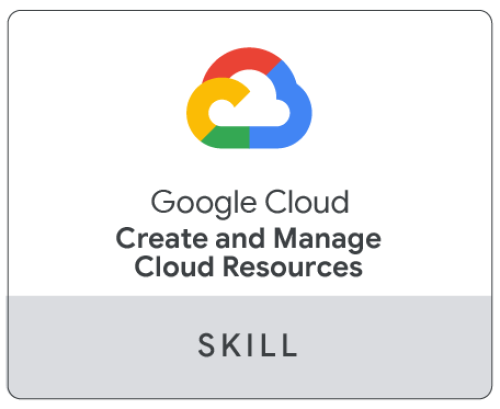 Hands-on practice with Google Cloud's fundamental tools and services with shell environments / command line interfaces.
Foundational Infrastructure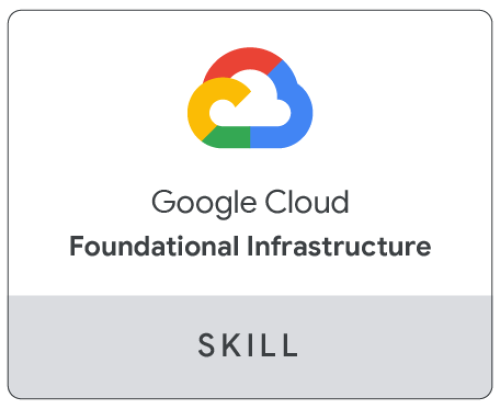 This Quest builds on a basic understanding of Google Cloud Services.
Cloud Engineering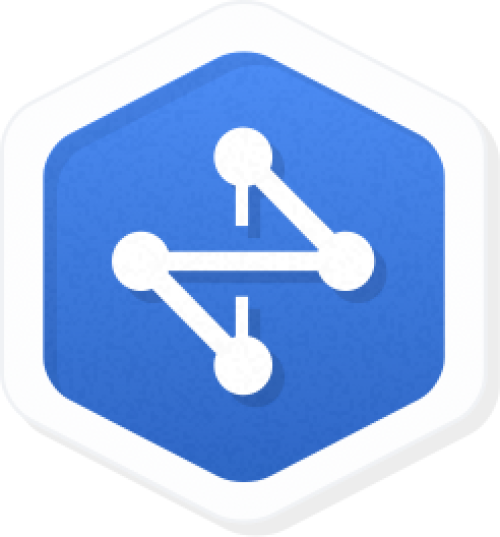 Networking in the Google Cloud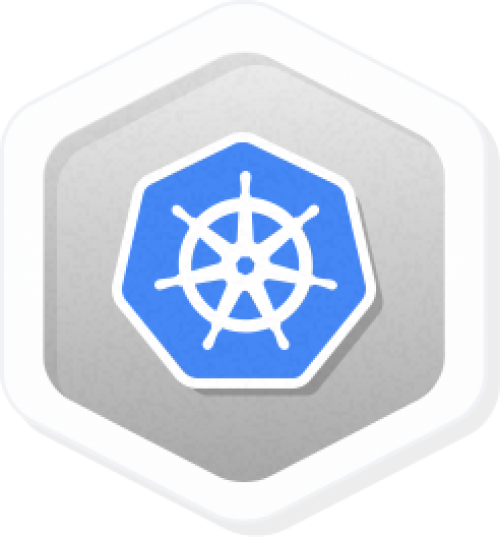 Kubernetes in Google Cloud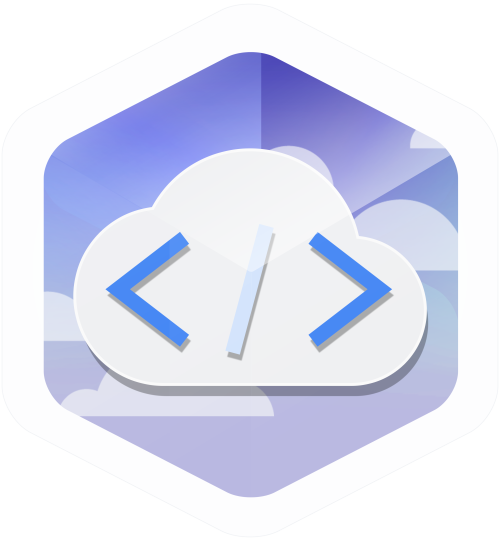 Google Developer Essentials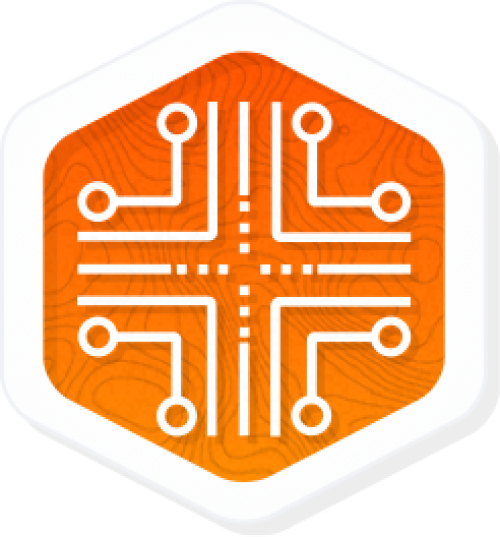 Baseline: Infrastructure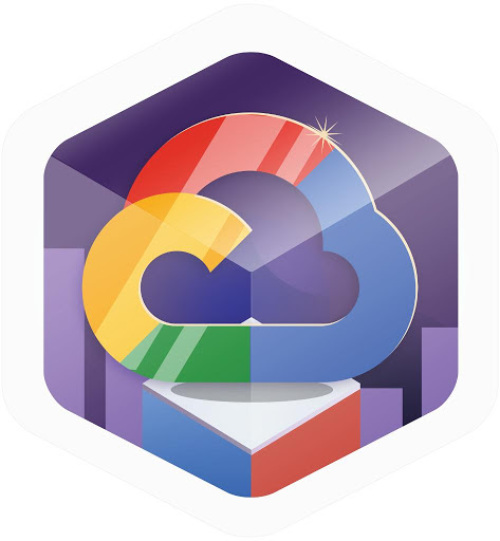 Google Cloud Essentials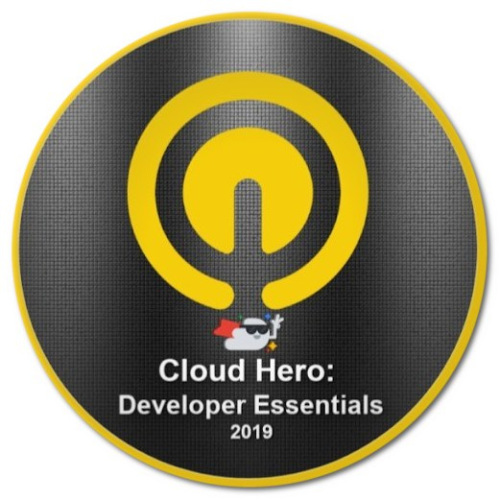 Cloud Hero: Developer Essentials
Resume
Education
2017
Intermediate Percentage - 80%
Science Stream
Intermediate from Lord mahavira Acadmey , Saharanpur. With CBSE as a board of study.
2017-Present
Bachelores in Technology- Computer Scienceand enginnering branch Percentage - 84%
B.tech in Computer Science
Prsuing Bachelores in computer science from Meerut institue of engineering and Technology.
Experience
August-2020 - Current
iSmileTechnologies
Cloud Engineer
iSmile Technologies is a global technology services company that helps businesses compete by adopting disruptive technologies such as advanced analytics, big data, cloud, databases, DevOps, and infrastructure management to advance innovation and increase agility.
June-2020 to Sept.-2020
Niki
Operations Analyst
Niki is an artificial intelligence company headquartered in Bangalore, Karnataka. My role is to working as the operation analyst in the organization.
Contact
India
itsraghavkhanna@gmail.com
Ready for new challenges